We'd love to connect with you!
If you are on a mobile device, click to connect with someone on our team!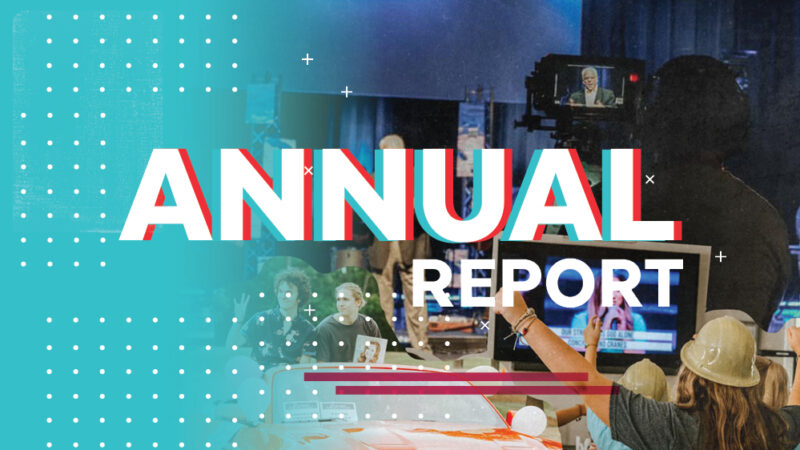 Despite all that 2020 threw at us, we stayed committed to our mission of engaging the whole person with the whole gospel of Jesus Christ, anywhere, anytime, with anybody. This is just a glimpse into the faithfulness of our church family.
What's God calling you to do?
We are so excited about what God has in store for The Church at West Franklin this year, and we can't do it without you. Click here to explore what service opportunities God might be calling you to.
BREATHE IN, BREATH OUT
The impact of COVID-19—and its effect on the last few months of our lives—has no doubt affected the mental and emotional health of us all. Our Congregational Care Minister, Ken Corr, shares one technique that he often uses for anxiety relief. Click here to read more.
Give
Through your faithful giving, God uses our church to serve others.
Stay Informed
Get our weekly eConnect delivered to your inbox.