We'd love to connect with you!
If you are on a mobile device, click to connect with someone on our team!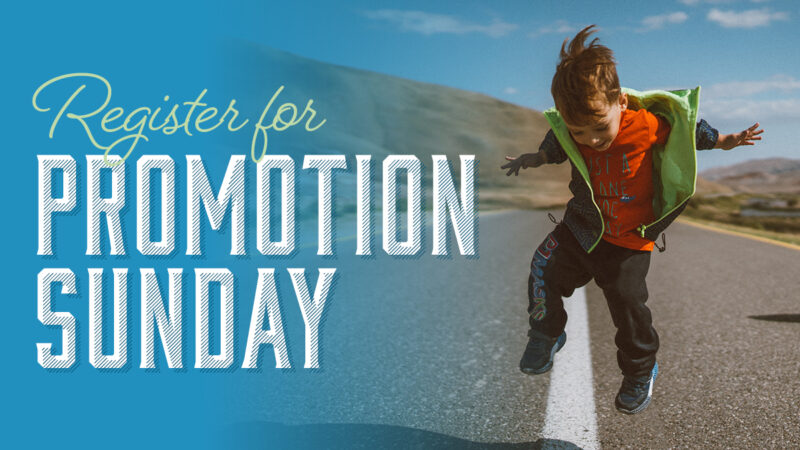 Promotion Sunday Registration 
Moving on up! Promotion Sunday is the time when our preschool, children, and students move to the next class level, and we're excited to see God continue to work in their lives! Make sure to sign up before August 8, submit 1 registration per child or student, and get your family excited about the opportunity to experience God's love in a new way! Click here to register.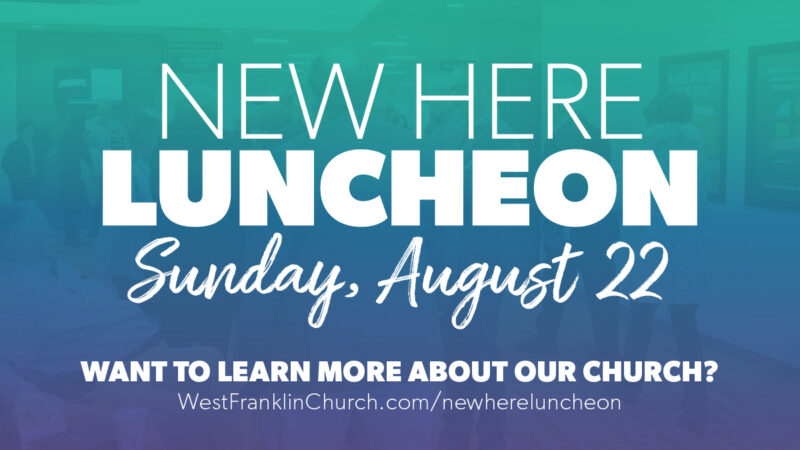 New Here Luncheon
Sunday, August 22
Join us to learn more about The Church at West Franklin! The New Here Luncheon is a great opportunity to enjoy a complimentary lunch as you get to know our team and what we believe. Click here for details.


Nick and Lillian | Southeast Asia
Nick and Lillian serve with an organization devoted to reducing biblical illiteracy within the local church and training the next generation of local church leaders. Nick oversees several education programs. They also serve in church leadership. Pray that they can be used by God as they seek to train these leaders for gospel-focused ministry. To learn more about their specific prayer needs, click here.

Leadership Nominations 2022
We know you want to belong to a healthy community of faith. That's why we give our members the opportunity to nominate leaders who make them feel seen, cared for, and confident about the future. Submit your nominations here (BrentwoodBaptist.com/nominations).

GriefShare Support Group | Begins Thursday, August 5
The GriefShare Support Group, lead by Diana Marshall & Steve Kennedy, is for those who have lost a loved one. Find comfort, hope, and encouragement in group discussions and videos from top experts on grief recovery. Click here to register.

It's the age-old question our world has tried time and time again to answer. So here are a few words to reflect on if you are asking the question, "Who is God?" Click here to read more.
Give
Through your faithful giving, God uses our church to serve others.
Stay Informed
Get our weekly eConnect delivered to your inbox.